There are heaps of removalist companies out there and many that specialise in certain heavier, more delicate items of furniture. Although often people will try to save money during the moving process and do as much as they can themselves or hire removalists based on the cheapest price. This can end up having a negative effect and costing you more in the long run. It is important to understand the benefits of hiring professional removalists like Perth Piano and Pool Table Movers are. After all, you want the job done right first. Pianos and pool tables can be expensive investments and it would be terrible for them to break during a move. This article will discuss some of the benefits of opting for professional removalists.
1. Specialised Equipment
First, let us look at a very obvious benefit of hiring piano moving companies. They come prepared with specialized equipment. This equipment can help remove the piano or pool table safely, and accurately while being faster than if you tried to move them yourself. Most of the time this specialised equipment is specific and can be costly and moving your piano and pool table without it will raise the chances of damage occurring.
Perth Piano and Pool Table Movers will provide protective materials such as carpeting or padding so that your piano does not touch any other surface while being moved. Furthermore, wooden panels are often used to protect the upright piano and are used to help prevent it from bumping into walls and tables. However, this is not always the case which is why you need to ensure you are choosing an established and trusted company like Perth Piano and Pool Table Movers.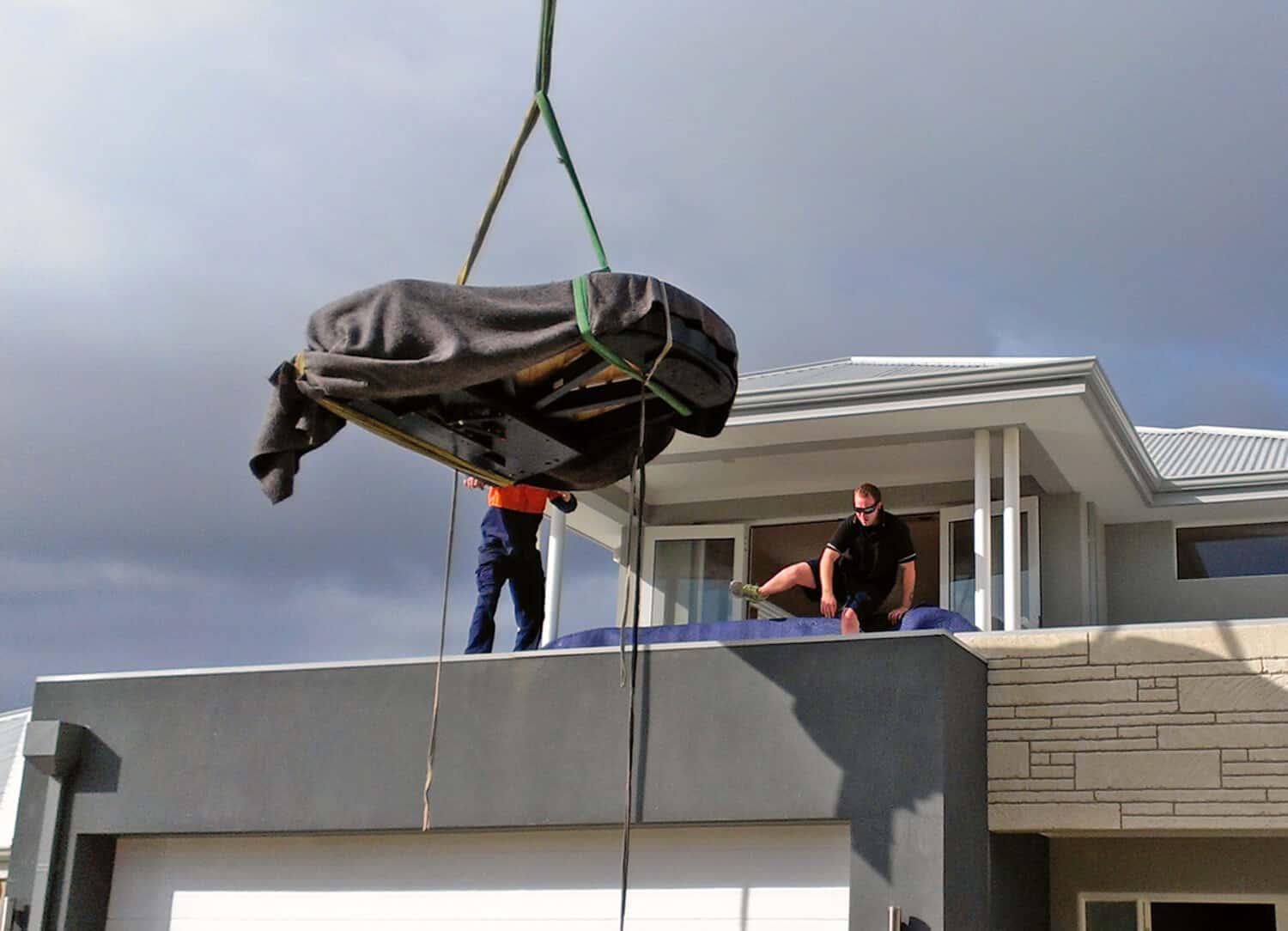 2. Experience
The team at Perth Piano and Pool Table movers have a wealth of experience that is incomparable to the average person. They will know exactly how to pack any type of piano or pool table in a safe manner so that nothing is damaged during the move. They have a dedicated and carefully trained team that can pack your piano in a professional way so that it arrives at your new destination intact. Professionally packed piano movers will also use high-quality packing material to ensure the safety of your piano during its transportation. If you are not careful, you could end up pushing your piano over a lip of water or landing it on a roof which would certainly damage it. Not only does this cost money to replace your piano but it may damage your home as well.
3. Insurance
Perhaps the greatest benefit of hiring piano movers is that they are insured. If anything happens to your piano during the move, it will be covered. We have proper liability insurance to cover damages to both your piano or pool table and any property that was damaged as a result of the move.
Ultimately if you are moving house and you have larger more fragile items of furniture like pianos and pool tables utilising an experienced company that specialises in those kinds of removals is the best choice you can make. The team at Perth Piano and Pool Table Movers have successfully moved hundreds of pianos and pool tables in a huge range of locations. Stairs and front gardens are no match for our experienced team. If you're planning on moving give us a call today for more information!